high performance in build & quality

E46 HIGH ADJUSTMENT FRONT STRUT REINFORCEMENT PLATE

The E46 front strut towers are notoriously weak. For this reason, BMW offered an upper strut mount reinforcement plate from the factory as "the poor road package" (part number 51717036781). The plate adds another layer of 11 gauge metal to reinforce the strut mounting point on the chassis. This is mandatory if you have an aftermarket performance suspension setup on your E46. Stiff suspension + strut bar can lead to cracked strut tower housings on the E46. These reinforcement plates can help you prevent expensive damage. Blown shocks and stiff suspensions will cause the sheet metal to pop up due to more energy being transferred. Highly recommended upgrade to drastically reduce "mushrooming" and other strut tower deformation. Installation is simple. These just fit from under your strut mount and are installed between the top hat/camber plate and the strut tower.
This high adjustment version by Garagistic does not have a smaller main hole like the factory BMW reinforcement plate so it does not get in the way of camber adjustment and still provides all of the same benefits as the OEM plates!
Note: Our high adjustment plates come with 4 holes, allowing for use with OEM struts.
Note that these are Stainless Steel, not Mild Steel plates.

Material: 11 Gauge Stainless Steel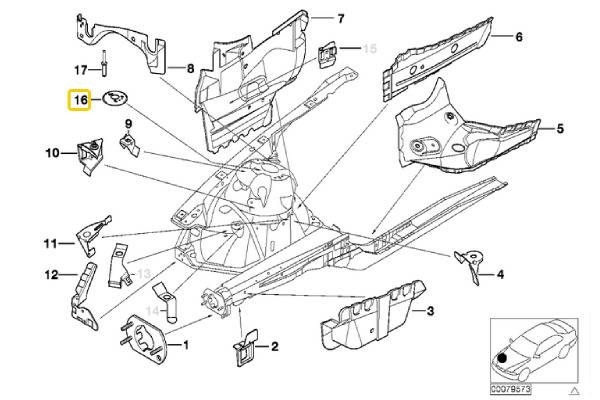 E46 Shock Reinforcement Plate
15 Reinforcement, Supporting Bearing QTY: 2 Part Number: 51717036781

2x Strut Tower Reinforcement Plates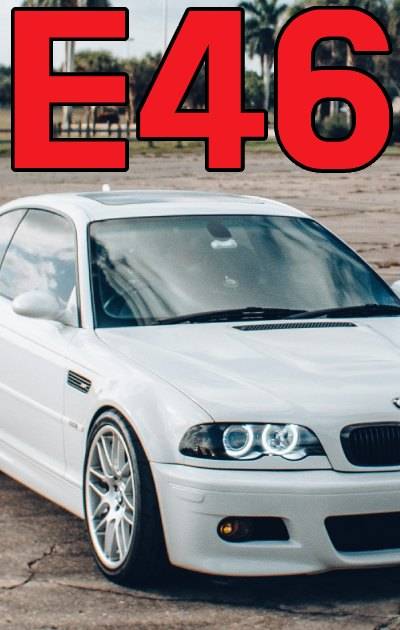 Fits All E46 Models - 1999-2006 323i, 323ci, 328i, 328ci, 325i, 325ci, 325xi, 330i, 330ci, 330xi - sedan, coupe, convertible, wagon. All E46 M3.
YOU MIGHT BE INTERESTED IN....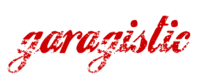 You've seen thecosts of shipping from overseas - not to mention those pesky Import GST& Duty add-ons. Buy local and get your product sooner!

aussie, aussie, aussie....oi oi oi!

Australian Owned & Operated!


Every order is packed with a BSS sticker!


Call, Email or SMS us anytime. We are here to help you find the right part.


What's that? more parts!?

We are constantly looking to expand our product range. Support BSS and we will support you with a wider range of quality parts!