high performance in build & quality

E30 MOTOMETER ODOMETER GEAR REPAIR SET - KMH / VERSION B

This odometer gear set will repair KMH E30 motometer odometers. Fits KMH E30 cars. There were a few different gear options for KM cars so please make sure the gears you need are the ones in this kit. PLEASE CHECK THAT THIS IS THE CORRECT GEAR SET IN YOUR ODOMETER BECAUSE THERE ARE TWO POSSIBILITIES OF KMH ODOMETERS! This version is 12 + 44x17 + 33x26 + 38x23 .
EVERY E30 KMH MOTOMETER ODOMETER GEAR (VERSION B) REPAIR KIT INCLUDES
This E30 Motometer odometer kit includes 4 gears (combo is 12 + 44x17 + 33x26 + 38x23 ) that you will need to get your KMH odometer working again. These gears also include the stand off or post to ensure that the gears stay engaged and ensure a lifetime of worry free use! (ebay knock offs don't have this and it can cause problems down the line!). The factory gears get soft over time (imagine how a stale Oreo cookie would feel when broken in half, that's what the gears in your current broken gauge feels like). These gears are quality made with better then OEM material with a quality fit and finish. These gears will outlive your car! Comes with lifetime warranty.

HOW DO I KNOW IF I HAVE A MOTOMETER OR VDO?
The E30 chassis came with either a VDO or Motometer unit, unfortunately there is no specific year or model range to denote which one your car came with. There is a way to check however. The first check is on the bezel for the gauge cluster right between the speedo and tacho there should be a logo embossed there stating either VDO or Motometer. So long as the cluster has not been opened and a gauge swapped out this should be accurate to the model speedo/odo that is in the cluster. The 100% surefire way to know which version you have is to remove the cluster, open the case and on the circuit board on the back of the speedo/odo there should be a sticker or etching directly on the circuit board stating VDO or Motometer. With this information you will know which gear set you need!
E1 Gear: 12
First Gear: 17/44

Second Gear: 26/33

Third Gear: 23/38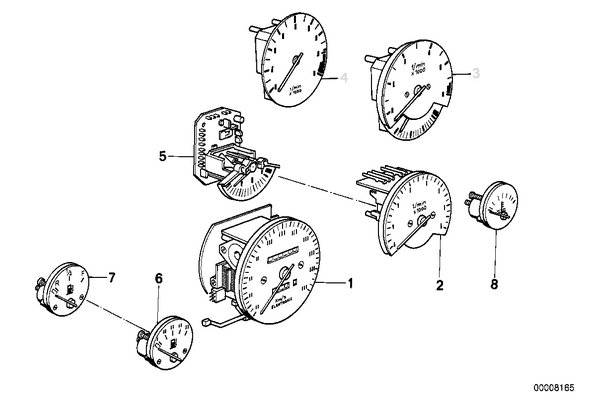 Gears Located in Speedometer

01 Speedometer MPH/KMH Part Number: 62121377647
01 Speedometer MPH/KMH Part Number: 62121381482
01 Speedometer KM/H Part Number: 62121377343
01 Speedometer KM/H Part Number: 62121381706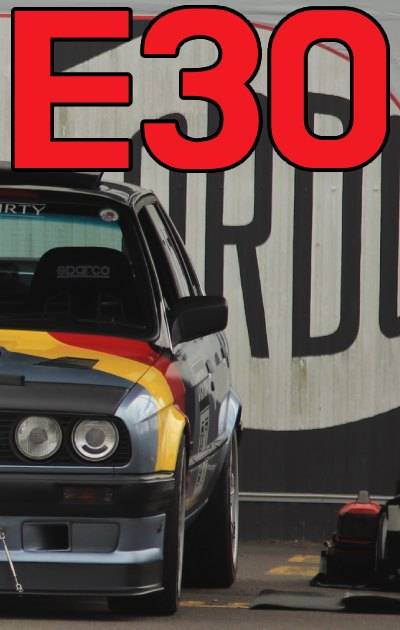 YOU MIGHT BE INTERESTED IN....
Video to be used for reference only (VDO)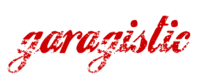 You've seen thecosts of shipping from overseas - not to mention those pesky Import GST& Duty add-ons. Buy local and get your product sooner!

aussie, aussie, aussie....oi oi oi!

Australian Owned & Operated!


Every order is packed with a BSS sticker!


Call, Email or SMS us anytime. We are here to help you find the right part.


What's that? more parts!?

We are constantly looking to expand our product range. Support BSS and we will support you with a wider range of quality parts!