Bavarian Speed Shop was officially started late last year during the COVID pandemic and unfortunately, COVID has continued through to 2021. While it seems like it's here to stay for a while yet, it hasn't dampened our spirits at Bavarian Speed Shop - we are excited about the year to come!
We have been overwhelmed by the support of the BMW community already!

What should our customers expect?
Over the course of this year, we will be putting plans into action to not only improve our customers experience but increase our overall model and product support. Already, customers should expect more products to come available from our main supplier Garagistic at the end of March / start of April - there will be more support for other models like E36/E46. We would absolutely love nothing more than to be able to supply every single Garagistic product to Australian BMW Enthusiasts, eventually this will happen - in the meantime, we will bring in the most sort after products. If there is a product you are after -
contact us today!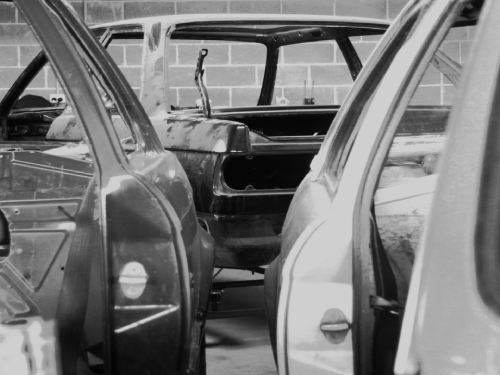 Restoration? Maintenance?
This year we have already been able to add a range of Servicing products specifically for the E30 range. This includes M10, M20 & M40/42 motors. We are expecting to increase this range to both E34, E36, E39 & E46 models with a wider range of maintenance parts to come available.
On top of this, BSS can't wait to introduce a range of restoration products to market. Our initial products will be targeted at the E30 chassis but customers should expect a range of rust repair panels & also seal replacement kits.

Supporting Us to Support You.

That's right. Supporting Us to Support You. Every product you buy from Bavarian Speed Shop in turn allows us to reinvest in our business to create better product support for our customers. A big thank you to those who have already used us for your E30, E36 and E46 parts.

We expect 2021 to be a big year for us here at Bavarian Speed Shop, so stay tuned into our
facebook
or instagram page and remembier -
Modify. Perform. Maintain