high performance in build & quality

M20 Air Conditioning Conversion Bracket - R12 to R134a

Finally, summer has arrived and it's time to hit the streets in your E30 only to find your A/C isn't quite up to the task anymore. Replacement options for your R12 compressor are either hard to get or expensive. Which leaves the question, what options are there other than turning your classic into a sweatbox...

Introducing the M20 R12 to R134a Conversion Bracket. This bracket bolts directly up to the original position and replaces the out-dated Bosch/Behr or Denso R12 Compressors - as long as your M20 has the wing cell compressor bracket (64-52-1-717-007), these conversion brackets will fit.
What other modifications are needed to complete the R134a conversion?
Your original hoses from the old compressor will need to be modified to fit the new unit. We are looking to make a set of these for customers to purchase later in the year. To achieve the best temperatures with R134a, it is recommended to replace the condenser with a parallel flow condenser. While you are undertaking the conversion, it's also recommended to replace the receiver / dryer. Flush the lines and system while replacing any o-rings. It is also a good idea to replace (or at least flush) the expansion valve at this time also.

What compressor units will fit?
There are multiple different units that can fit the new bracket setup but two commonly used are:
Sanden SD7H15 - CXS7949 (125mm Pulley)

Sanden SD5H14 - CXS6626 (132mm Pulley)
Any Sanden or Sanden Replica that has mounting ears and a double V groove pulley will work.
M20 Wing Cell Compressor Bracket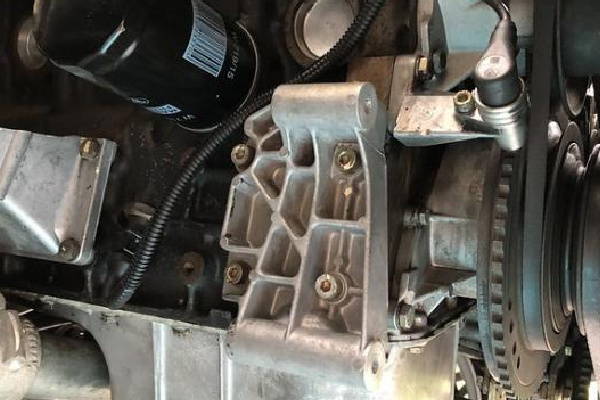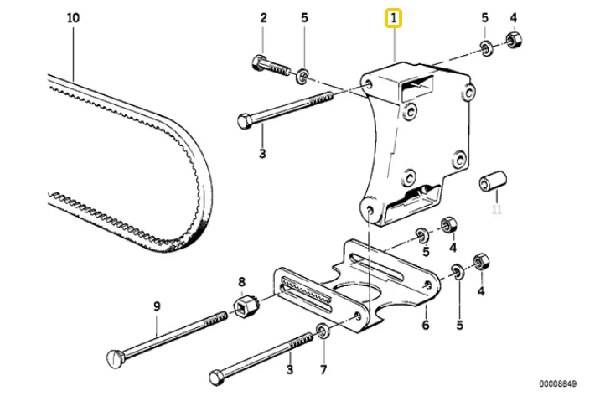 Wing Cell Compressor Bracket - M20

01 Supporting Bracket QTY:1 Part Number: 64521717007

1x M20 Conversion Bracket
Hardware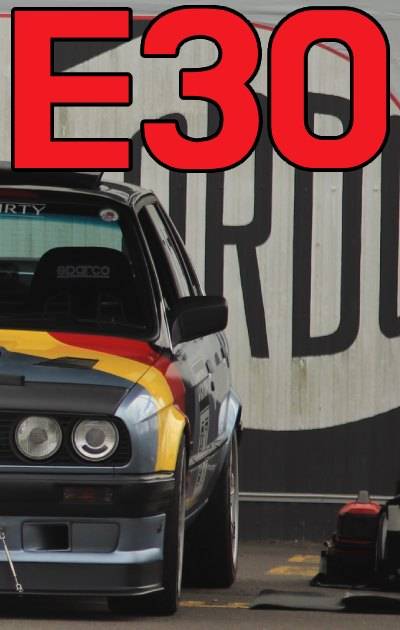 Designed specifically for the M20 Engine. Will Not fit M40/42.

YOU MIGHT BE INTERESTED IN....
It is recommended that the complete R12 to R134a conversion is carried out by a licensed technician. Please also take consideration for national laws that require the safe handling and disposal of CFCs like R12.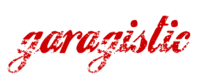 You've seen thecosts of shipping from overseas - not to mention those pesky Import GST& Duty add-ons. Buy local and get your product sooner!

aussie, aussie, aussie....oi oi oi!

Australian Owned & Operated!


Every order is packed with a BSS sticker!


Call, Email or SMS us anytime. We are here to help you find the right part.


What's that? more parts!?

We are constantly looking to expand our product range. Support BSS and we will support you with a wider range of quality parts!