high performance in build & quality

Free Shipping for Orders IN THE aUSTRALIA OVER $199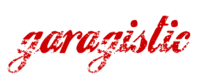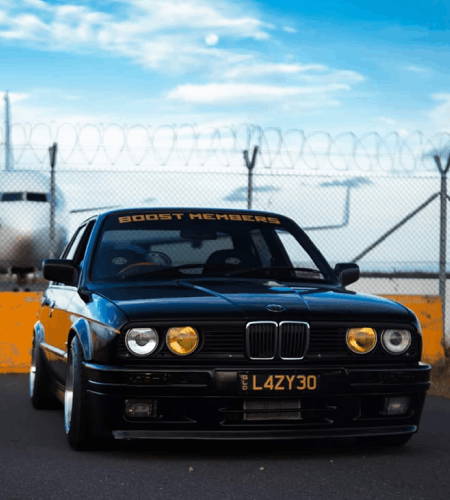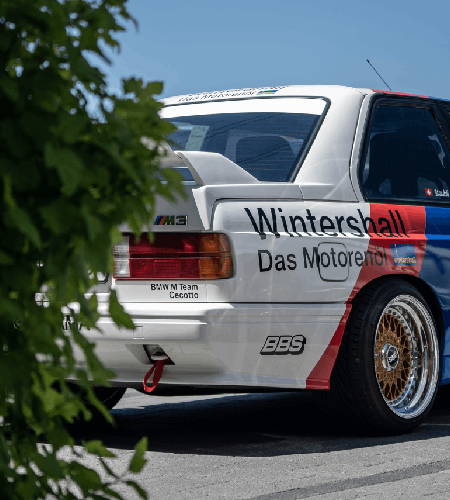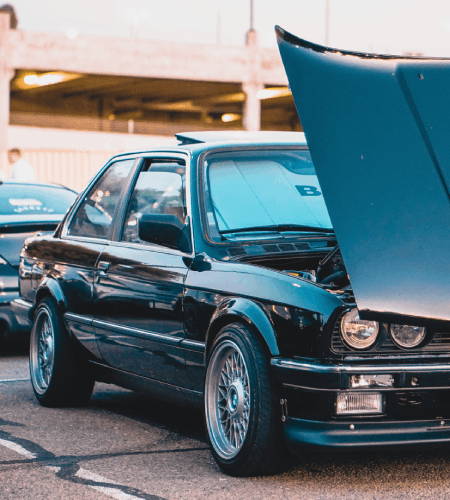 You've seen thecosts of shipping from overseas - not to mention those pesky Import GST& Duty add-ons. Buy local and get your product sooner! Not tomention, spend over $199 for FREE POSTAGE.

aussie, aussie, aussie....oi oi oi!

Australian Owned & Operated!


Every order is packed with a BSS sticker!


Call, Email or SMS us anytime. We are here to help you find the right part.


What's that? more parts!?

We are constantly looking to expand our product range. Support BSS and we will support you with a wider range of quality parts!

WHAT DO ENTHUSIASTS SAY ABOUT US?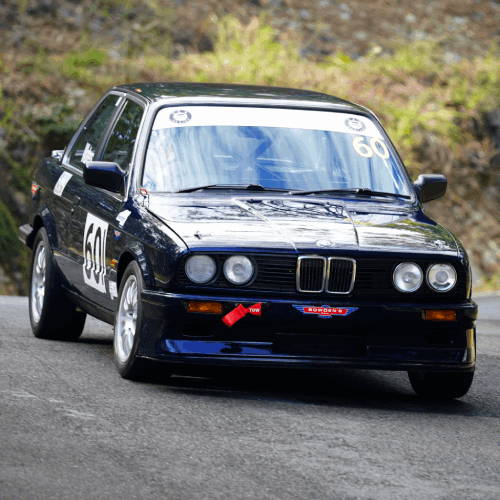 Amazing service. Same day dispatch with great prices.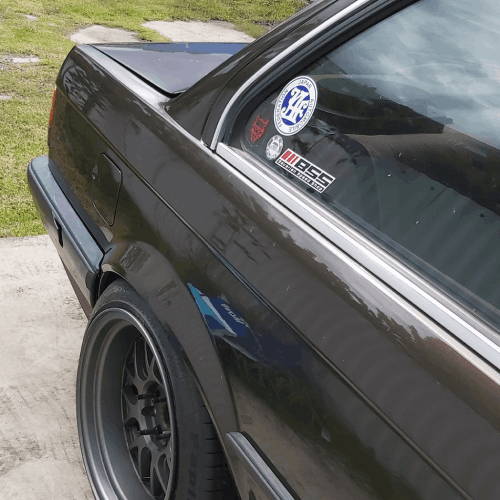 "highly recommended 10/10"
Ordered a set of VDO gears for my E30 cluster...
Quality was perfect.
Fitment was perfect.
Price was even better.
Highly recommended 10/10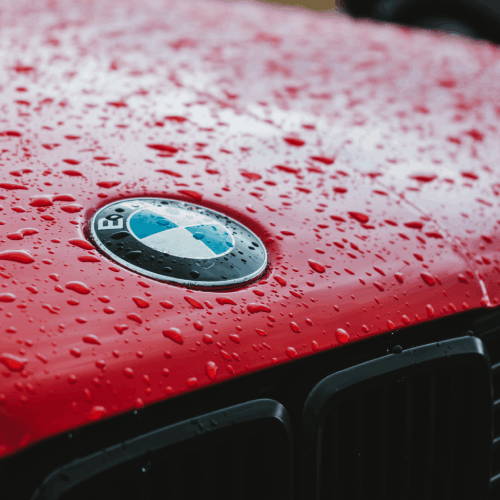 "Highly recommended aaa+++"
Great product, outstanding service and very quick delivery. An awesome transaction in every way.

Highly recommended AAA+++